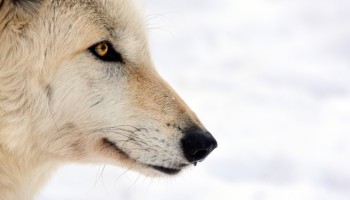 National Wolf Awareness Week
National Wolf Awareness Week was created in 1966 to highlight the importance of wolves in the environment.
Read More »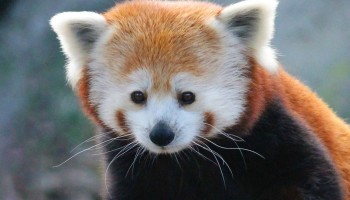 International Red Panda Day
International Red Panda day was started by the Red Panda Network in 2009 to bring more awareness to this endangered species and help raise funds to promote positive change in…
Read More »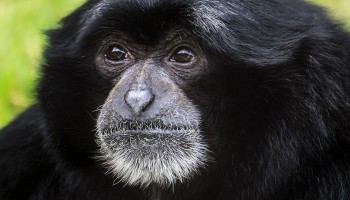 International Primate Day
Happy International Primate Day! We would now like to introduce you to our Patas monkeys. The zoo currently has three females on exhibit in our Social Animal building.
Read More »