Zoo visitors are welcome to bring in their own refreshments with the exception of alcohol. Seating is limited to a few tables in the courtyard and benches around the zoo.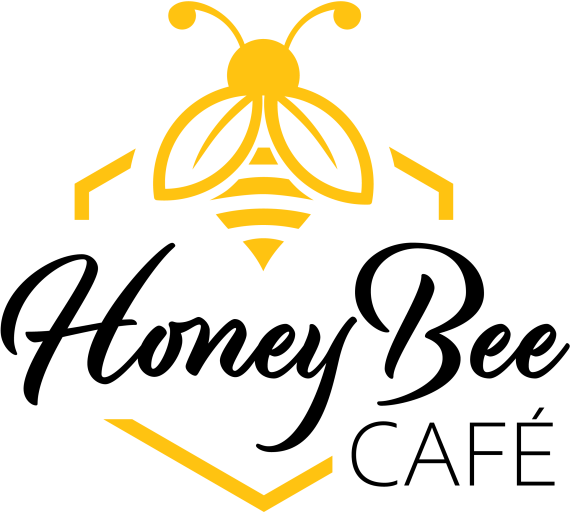 Open daily 10 a.m. - 4 p.m.
Order Ahead!
Skip the line and order ahead! Opt-in for text notifications during the order process and you will receive a text when your order is ready.
Pick-up your order at the HoneyBee Café at your designated pick-up time.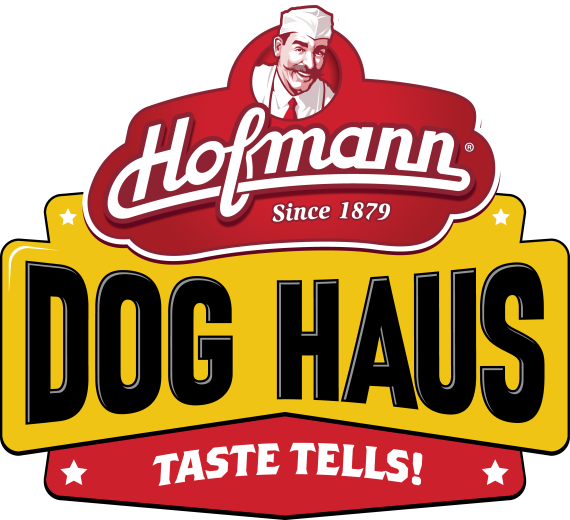 Fall Hours: Saturdays and Sundays 10:30 a.m. - 3:45 p.m.
Located in the courtyard across from Primate Park
Hofmann's - The Official Hot Dog of the Zoo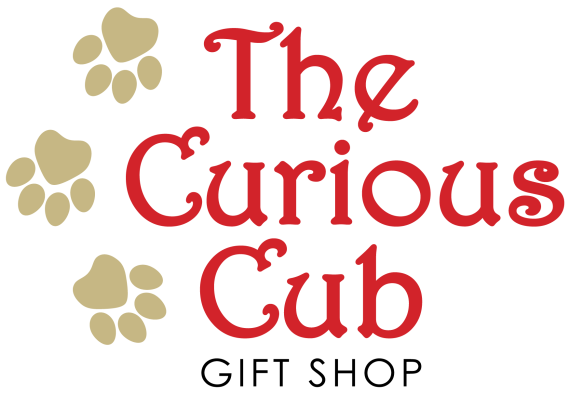 Open daily 10 a.m. - 4:30 p.m.
Remember, your purchases at the zoo directly support the animals of the Rosamond Gifford Zoo!